Polestar 6 revealed, Australian orders open for new EV roadster
The Polestar 6 has been revealed four years before first deliveries will begin, bringing to life the radical two-seat EV sports car version of the upcoming Polestar 5.
Essentially a production version of the Polestar O2 concept, the sleek two-door folding hard-top convertible will sit at the top of the expanding Polestar range when it hits the market in 2026.
And the sixth model from Polestar – effectively an EV spin-off of Volvo – will not be cheap.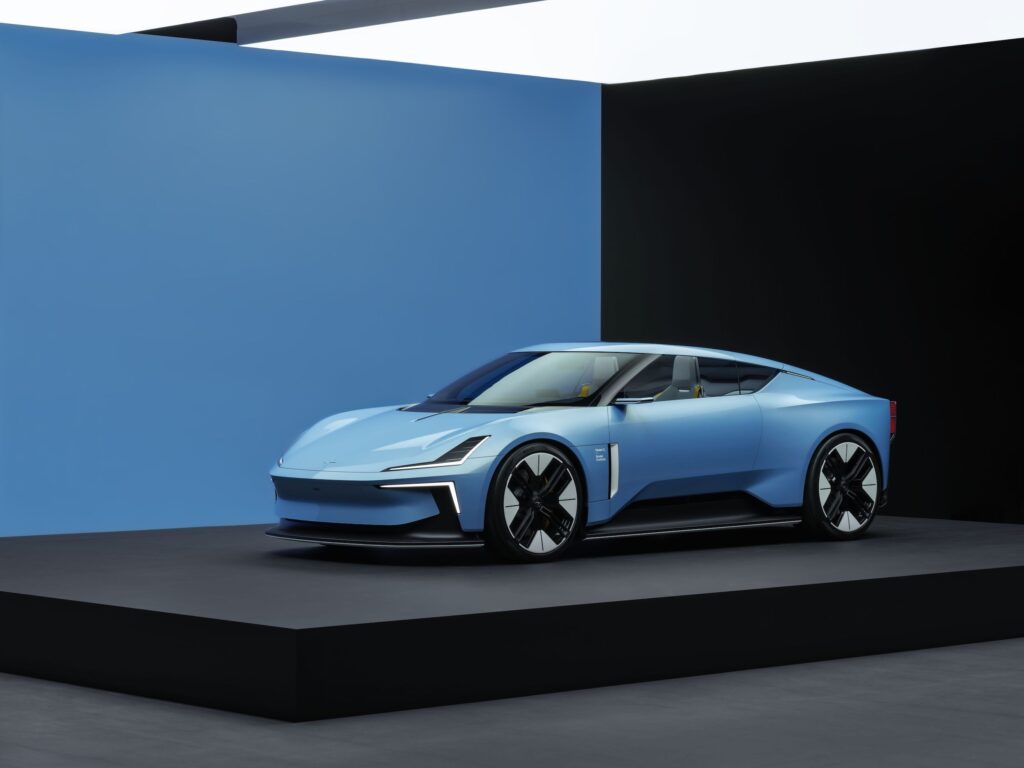 The 6 will launch as a limited-edition model known as the LA Concept edition, in reference to its original launch in Los Angeles. Just 500 will be built, although the Polestar 6 will then go into mainstream production in higher volumes.
Those Polestar 6 LA Concept edition models will cost US$200,000 each, with the final Australia price to be finalised closer to the on-sale date – once the exchange rate has done a few years of dancing around.
At today's exchange rate – and taking into account the 33 per cent luxury car tax – the Polestar 6 LA Concept is likely to kick off at close to $500,000.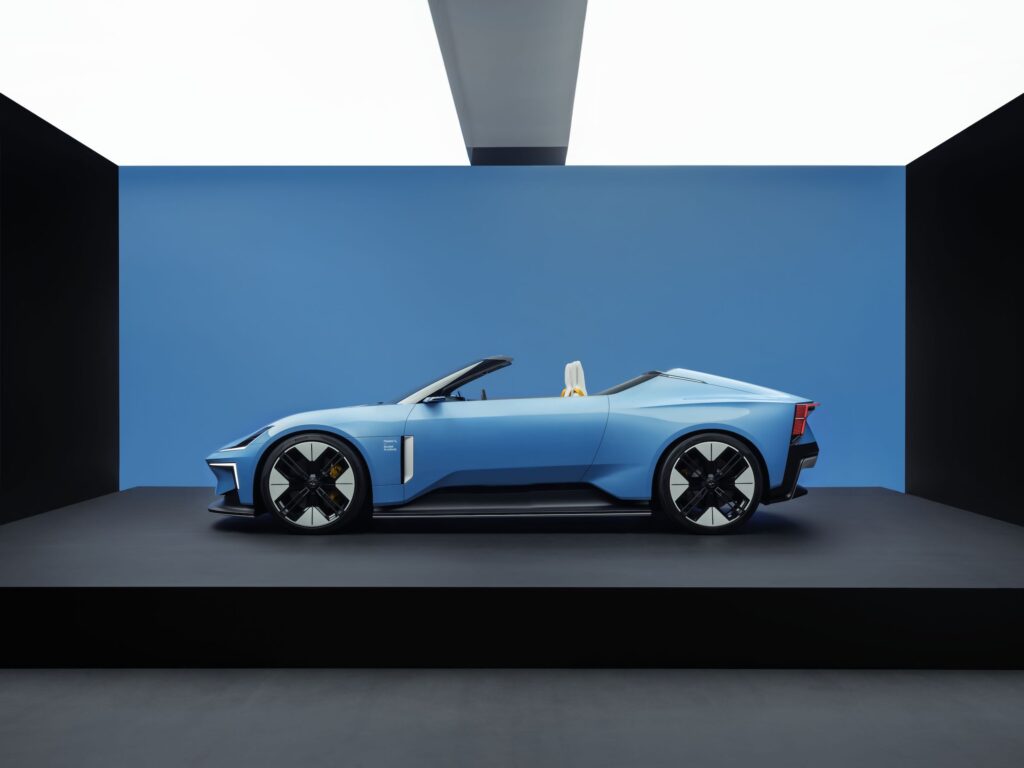 To reserve your place buyers are being asked to pop down a US$25,000 deposit, which is fully refundable.
READ MORE: New Polestar models by 2024: EV startup confirms 3, 4, 5 with 600km+ ranges
READ MORE: Polestar to differentiate from Volvo with its own electric motors in future
"With the overwhelming consumer and press response, we took the decision to put this stunning roadster model into production and I am so excited to make it a reality," said Thomas Ingenlath, Polestar CEO.
Initially, the Polestar 6 will miss out on the "cinematic autonomous drone" that can follow the car to record the journey.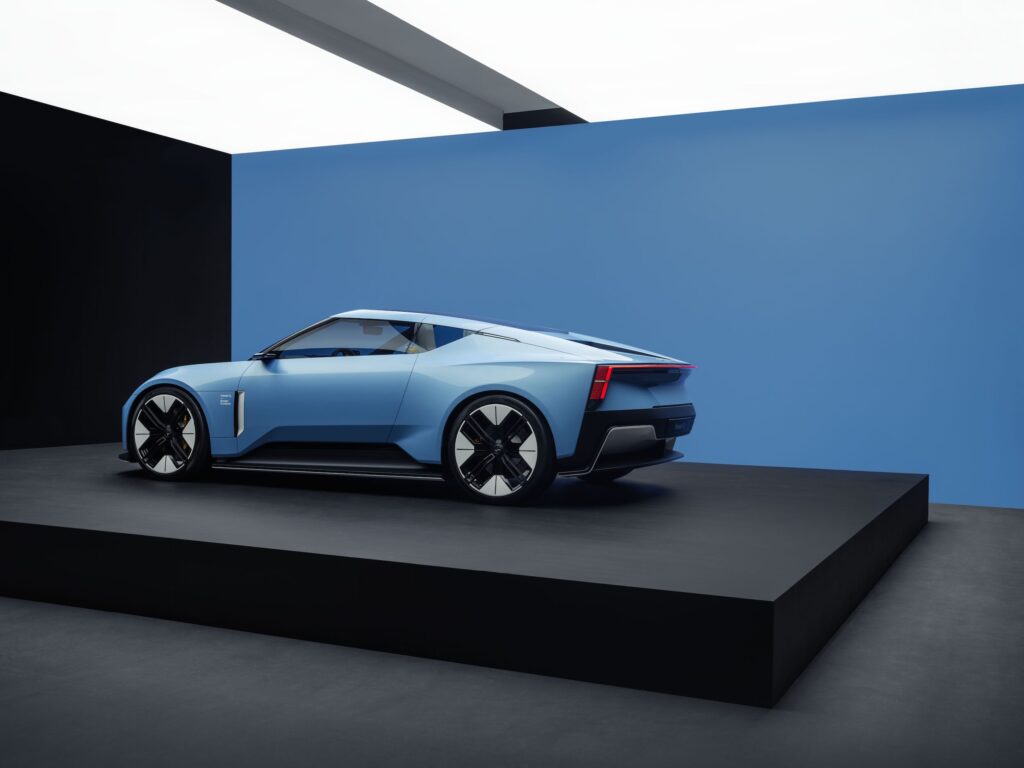 But there will be no shortage of tech, with the 6 again leveraging the Android Automotive operating system first introduced on the Polestar 2.
"Polestar 6 is a perfect combination of powerful electric performance and the thrill of fresh air with the top down."
The Polestar 6 will share plenty of details beneath the skin with the upcoming Polestar 5, which is due in 2024.
The Porsche- and Tesla- rivalling Polestar 5 will use a dual-motor system making 650kW and 900Nm. It's claimed to blast to 100km/h in 3.2 seconds.
There's also an 800V electrical architecture, which should allow for faster charging through the use of 350kW ultra-rapid chargers.
Performance and exclusivity aside, a big part of the Polestar 6's appeal is likely to be its design.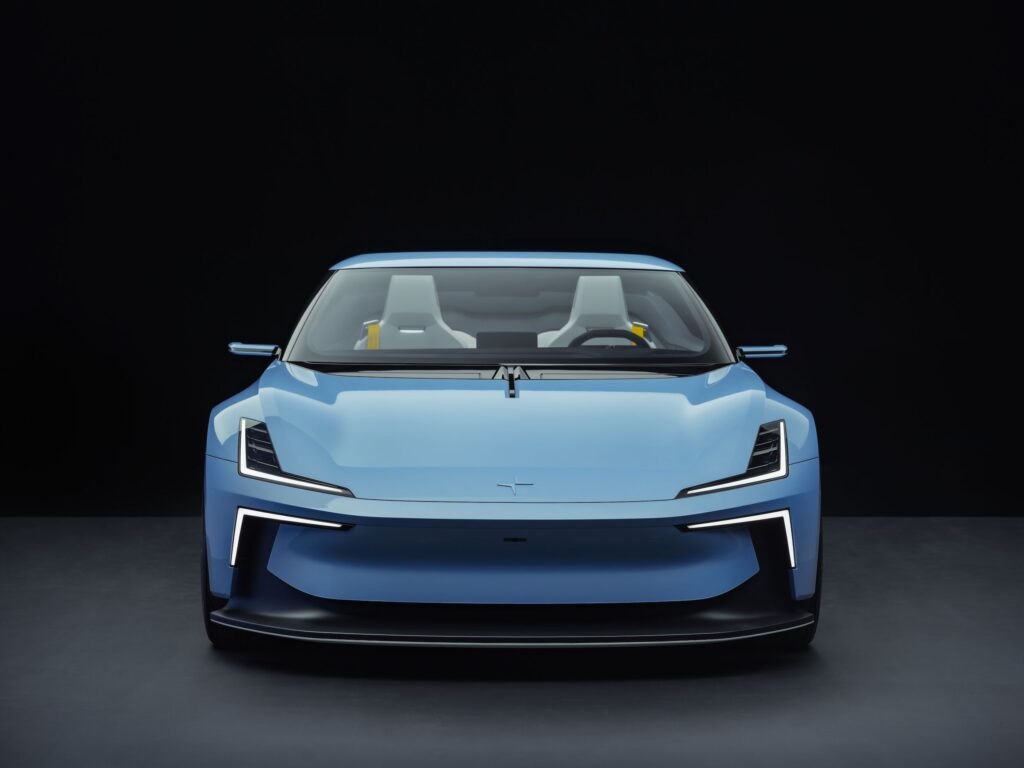 Sharp angles, sleek lighting and bold low-slung proportions make it a distinctive machine.
Its most obvious rival seems to be the delayed Tesla Roadster.
However, there are also likely to be many other competitors by the time it eventually goes on sale.
Porsche, for example, has promised electric versions of its next-generation 718 sports cars.