Polestar 3 is the first SUV from the young Swedish EV-only outfit. And it's an eye-catching piece of automotive design.
"This car defines the very centre, the heart, of Polestar," said brand boss and former Volvo design chief Thomas Ingenlath at the official reveal of the Polestar 3 in Copenhagen on 12 October.
The new Polestar 3 will double the number of models offered by the Volvo-owned brand. The five-seater arrives in Australia in early 2024 to join the existing Polestar 2.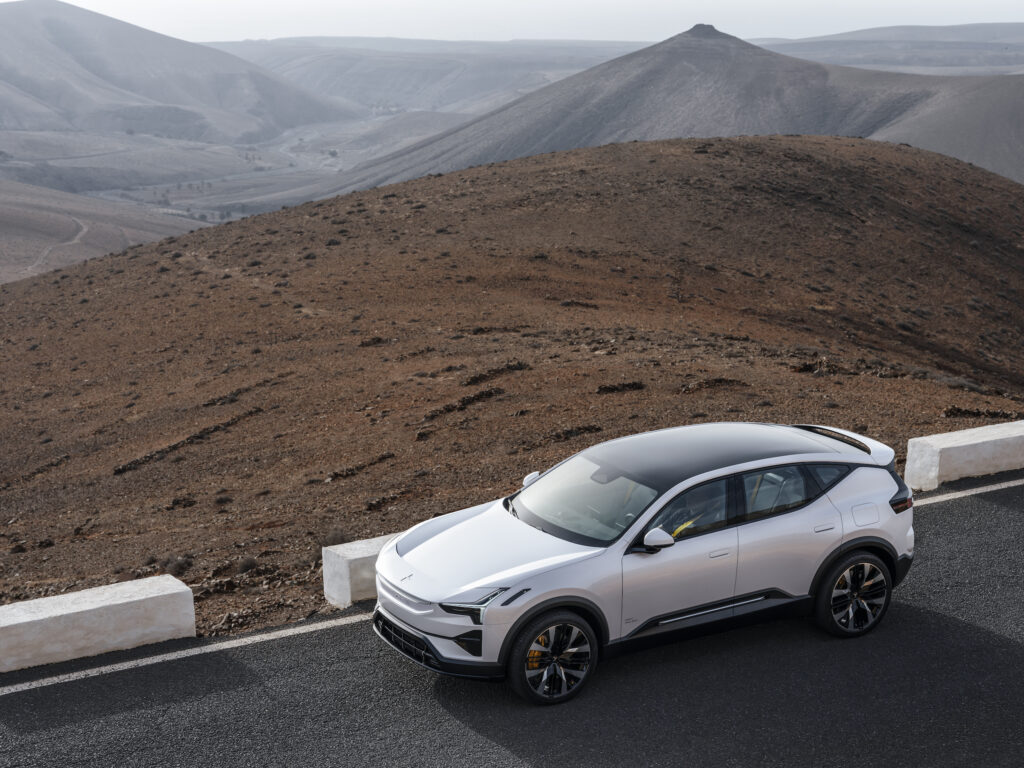 While the Polestar 2 was built on a platform designed for ICE, hybrid and EV power, the new Polestar 3 is constructed on a purpose-designed electric-only platform that will also serve as a basis for future Volvos.
Initial production of the Polestar 3 will be the top Long Range Dual motor version.
It has a 107kW (usable capacity) battery pack and a WLTP-rated driving range of 600km-plus. The liquid-cooled 400-volt lithium-ion pack will be able to take DC fast charging at up to 250kW, Polestar promises.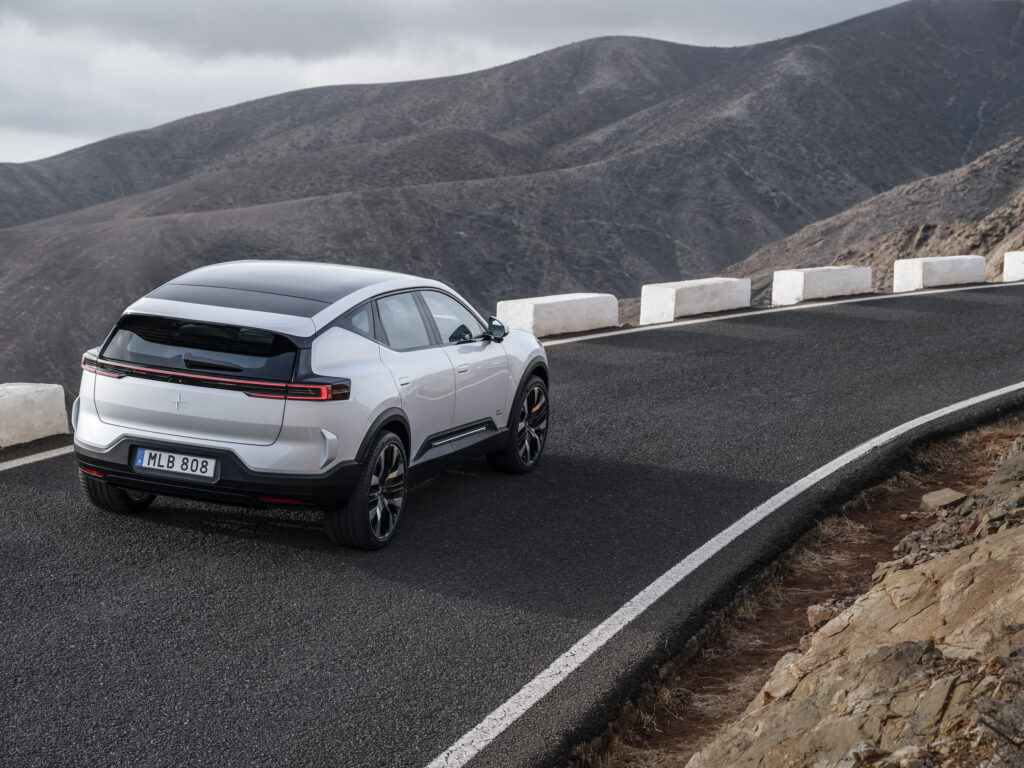 Its pair of motors, one for each axle, deliver power and torque maximums of 360kW and 840Nm. Polestar claims a 0-100km/h time for the steel-bodied five-seater of 5.0 seconds, even though it weighs more than 2.5 tonnes.
For a period after launch the Polestar 3 will come with the optional Plus Pack and Pilot Pack included as standard. The price, Polestar Australia estimates, will be around $135,000.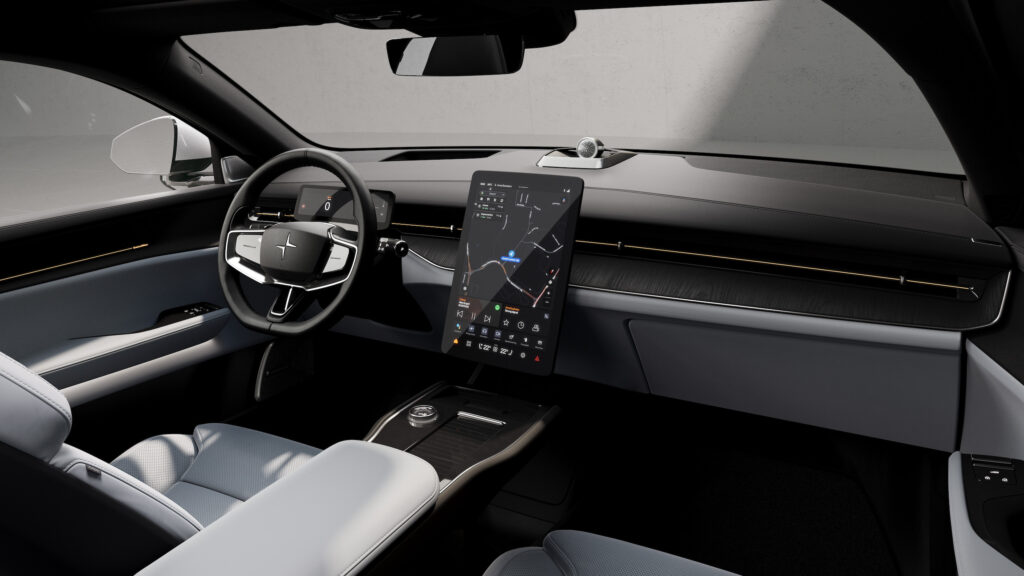 The only optional extra for these cars will be the Performance Pack. In Europe, where orders are already open for late 2023 delivery, this costs the equivalent of around $10,000. It adds a performance software upgrade, larger-than-standard 22-inch wheels, Polestar chassis upgrades and some lesser items.
The Polestar 3 will be manufactured in a Volvo plant in Chengdu, China, from the middle of 2023. North America, Europe and China will be the first markets to be supplied.
Over time the Long Range Dual Motor version will be joined by less costly variants of the Polestar 3. If the company sticks to the same line-up template as it does with the Polestar 2, these will have smaller battery packs and a single electric motor. Probably…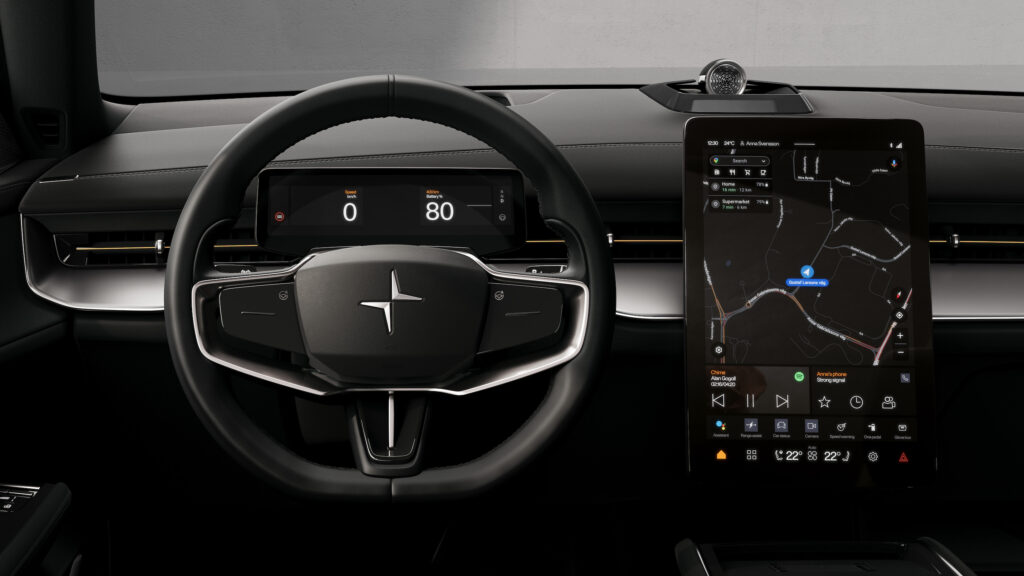 Any additonal drivetrain options for the Polestar 3 that go into production will be considered for Australia, according to Polestar Australia managing director Samantha Johnson.
Polestar Australia will soon open the country's first Polestar Space. It'll be a place for people to interact with the brand, staffed by well-trained product experts.
Due to open in December, the site chosen by Polestar Australia is the Chadstone Shopping Centre in Melbourne.
"It's the largest shopping centre in Australia," says Samantha Johnson, and so "a perfect place to build awareness" of the brand. The Polestar 3, when it arrives, is sure to pull the crowds.