Electric vehicle price war! GWM Ora versus BYD Dolphin and MG4 Excite 51 in battle for Australia's best (and cheapest) EV
GWM has joined the electric vehicle price fight, slashing the price of its Ora battery electric small car by $4000 to reset it below the magic $40,000 mark. The new $39,990 price for the Ora Standard Range pitches it head-to-head with the $38,890 BYD Dolphin and the $39,990 MG4 Excite 51, as China's EV price war heats up.
All these prices are plus on-road costs but before rebates or deductions. Drive-away prices vary by state with the Dolphin retaining its number one status costing $39,489.57 in Western Australia.
The three-way price war between the Chinese brands is exciting news for Australian EV buyers, who were previously looking at investments closer to $50,000 for models such as the MG ZS EV, BYD Atto 3 and Nissan Leaf.
READ MORE: Hyundai opens EV floodgates: More Ioniq 5 and Ioniq 6 stock coming to Australia as brand vows to get "aggressive" in electric vehicle battle
READ MORE: The electric year ahead: Every EV coming to Australia in 2023
READ MORE: Complete guide to rebates, discounts and incentives when buying an EV in Australia
The Ora is on-sale now, the MG4 is in showrooms in mid-August and the Dolphin in October.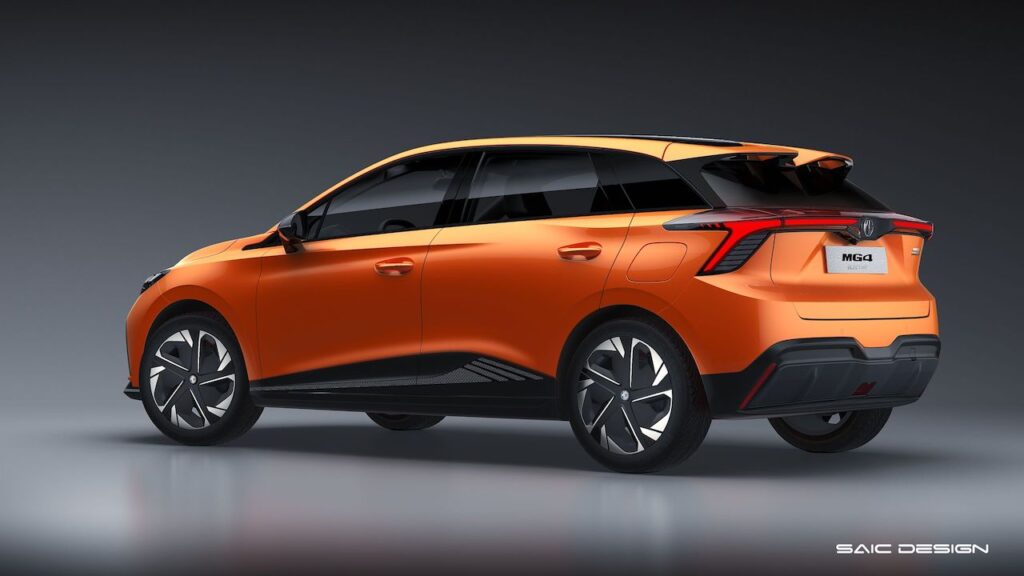 Response to the prospects of sub-$40K EVs has been instant in Australia. BYD has publicly claimed more than 1000 expressions of interest. Ahead of an advertising and marketing campaign about to be launched, GWM is holding 150 Ora orders.
The question now is can any of Australia's top-selling brands launch EVs into this cut-throat part of the market.
Korea's Hyundai has hinted it will launch an electric version of a small SUV called the Casper in Australia in 2024, but the price range there seems to be the $40,000-$50,000 rather than getting into the $30,000 bracket.
"To think that Hyundai will have a car to compete against the Chinese at absolute price is not right," Hyundai Australia COO John Kett cautioned recently.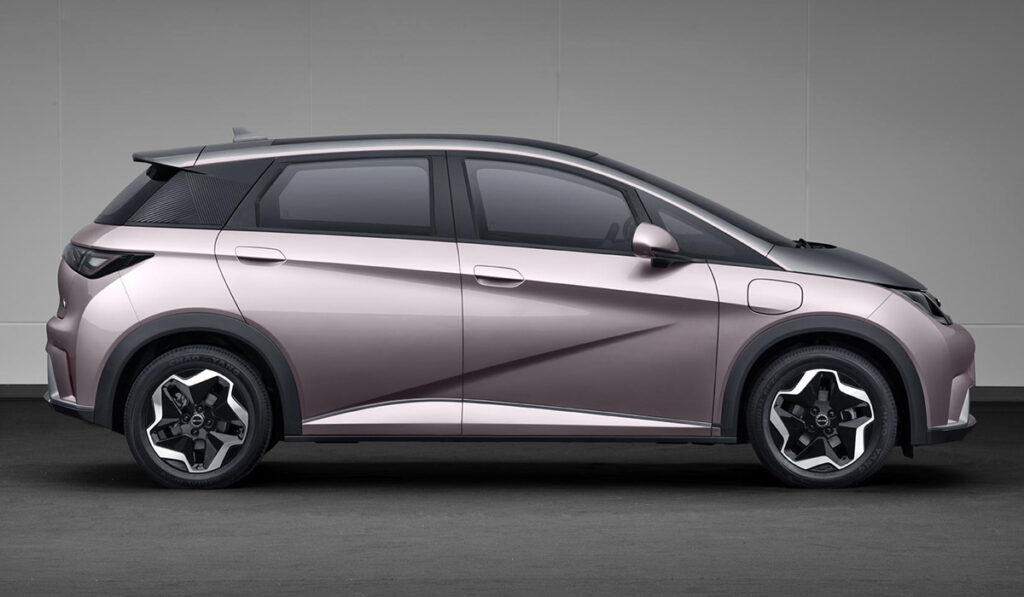 "We have been there before and we have seen what happens to us when we do it.
"We will have some competitive EVs that will recognise not arrogantly … our brand premium that we think exists over some of those emerging competitors, those challenger brands."
The cheapest GWM-Ora was $43,990 plus ORCs when it launched in February, the Ora Extended Range was $47,990 and the Ora GT $53,990.
The Extended Range is now $45,990 and the GT $51,990. GWM has also added a new Ora Ultra for $48,990.
The Northern Territory remains the cheapest place in Australia to buy an Ora Standard Range, with a $40,656 driveaway price.
GWM's also sweetened the offer for Ora buyers with a free wall-mounted charging station. The offer stands till September 30 or until stocks run out.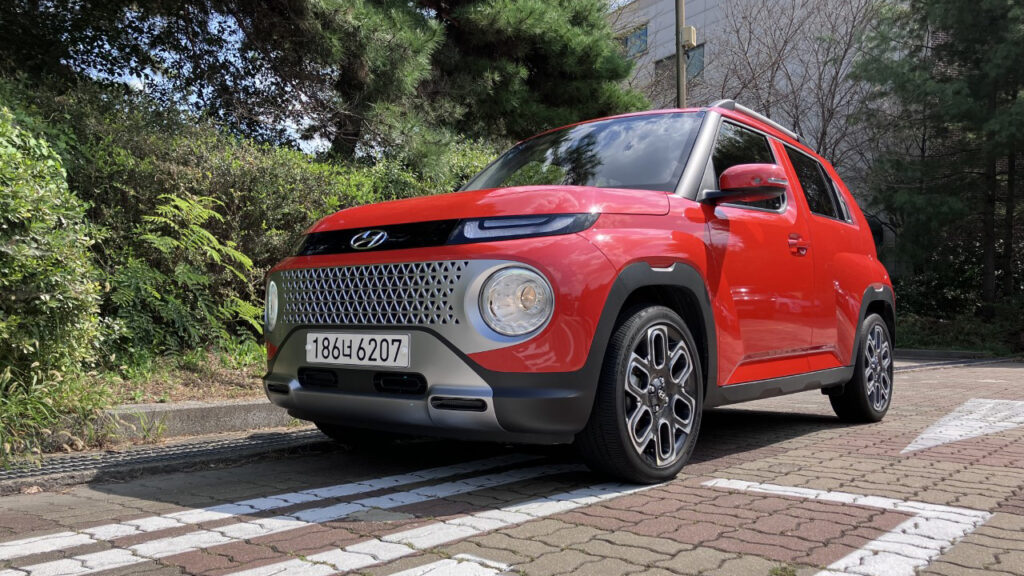 GWM says it's been able to make the price cuts because of a recent fall in the costs of battery raw materials and "other factors".
The Ora Ultra adopts the same 63kWh ternary lithium battery pack as the Extended Range for a 420km range.
It offers additional comfort and convenience features over the Extended Range including an electric hands-free tailgate, panoramic sunroof, heated steering wheel, six-way electric driver's seat with memory, front seats with heating, ventilation and massage functions and power adjustable, electric auto-folding mirrors with memory function.