F1 star Daniel Ricciardo drives McLaren Artura PHEV
Australian F1 ace Daniel Ricciardo has driven the new McLaren Artura.
Having switched from the Renault team (this year rebranded as Alpine), Ricciardo is racing for McLaren in 2021, a brand synonymous with success in F1 and known for some of the world's fastest road cars.
The first plug-in hybrid electric car from supercar specialist McLaren, the Artura will feature a new V6 twin-turbo engine matched to an electric motor.
The Artura PHEV should give upwards of 30km on a charge, although McLaren has made it clear the focus of the petrol-electric drivetrain will be performance rather than fuel efficiency. Sure, it'll help meet the strict European emissions targets, but it'll also be a true supercar and sit on a carbon fibre chassis, as with every McLaren road car.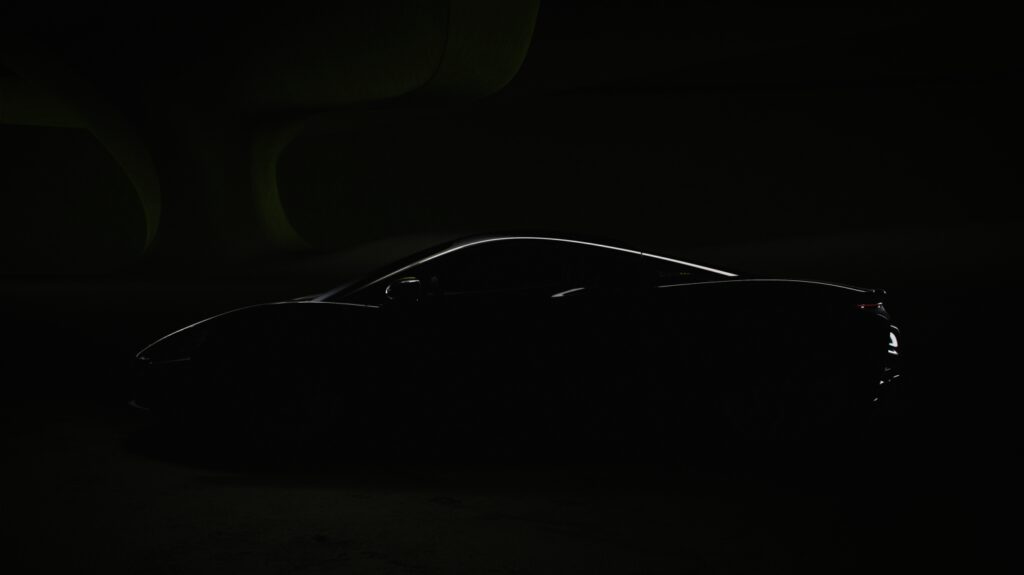 No word yet on what the 31-year-old West Australian thinks of the radically different McLaren that will ultimately replace the more affordable Sports Series models such as the 540C adn 570S.
That will no doubt become apparent soon after McLaren reveals the car tomorrow (February 17).
Of course, seven-time Formula 1 race winner Ricciardo is no stranger to electric assistance; F1 cars have had hybrid drivetrains since 2014.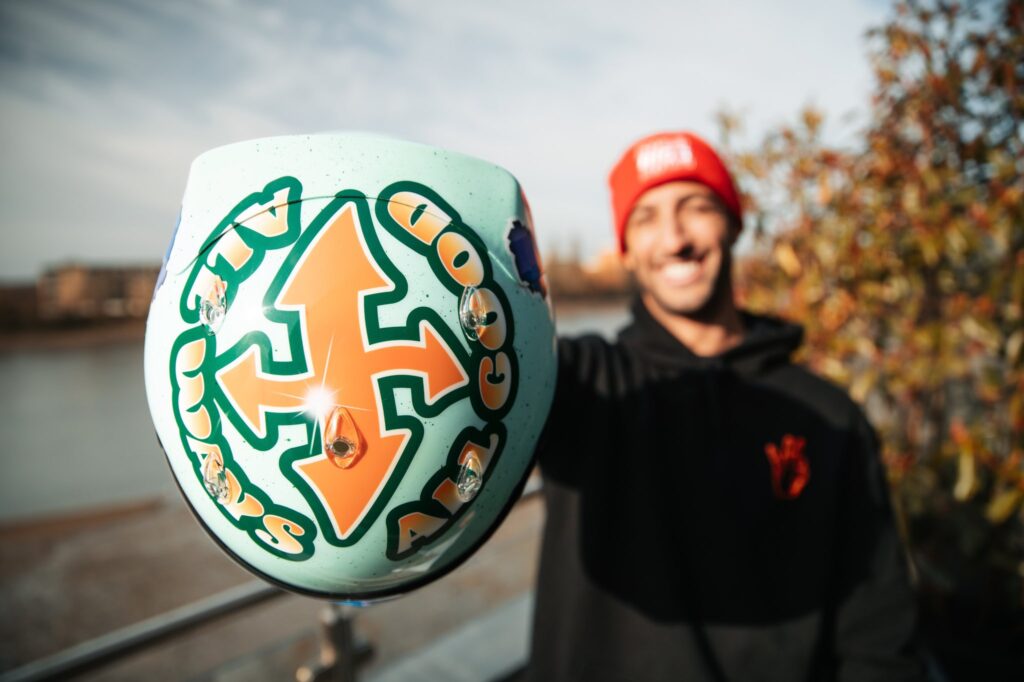 The next generation of Formula 1 engines will also stick with a combination of petrol and electric propulsion when new regulations kick in in 2022.
We'll have full details of the new McLaren Artura soon.