Complete guide to electric car tyres: all you need to know
Not enough driving range and too much tyre noise. On a list of grumbles from electric car owners, these two are typically pretty high up the order.
So what if EV-specific tyres could improve matters? As electric car take-up has rapidly increased, tyre companies have been scrambling to produce EV-specific rubber with a host of supposed benefits.
While there's plenty of hype around such tyres, the global pandemic hasn't helped bring them to market in a timely manner. Especially in Australia.
The biggest buzz surrounds Michelin's Pilot Sport EV tyre, the brand's first Pilot Sport-family tyre designed specifically for electric sports cars.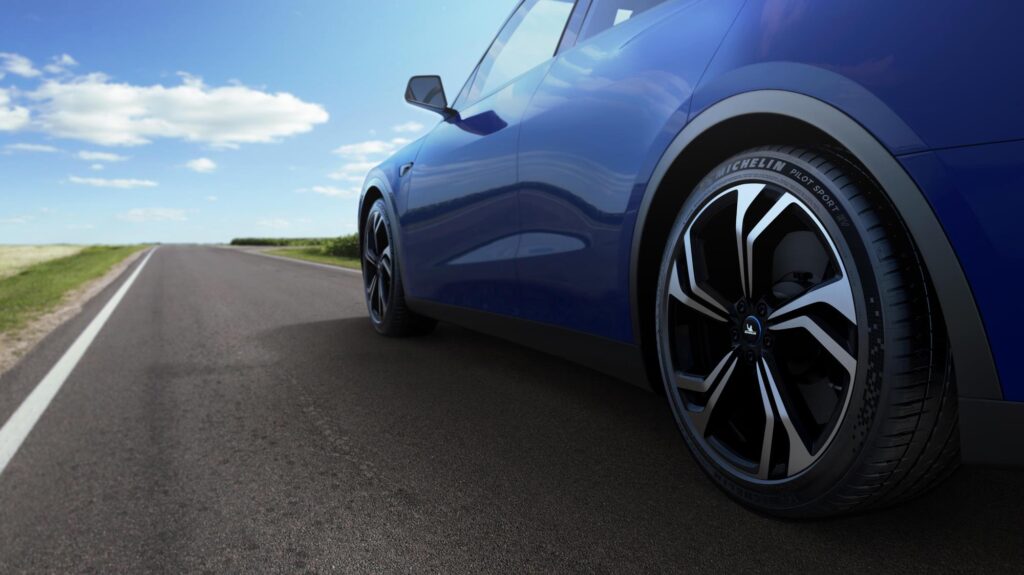 Michelin's in-house testing suggests 20 percent less perceptible road noise and range extension of up to 60 kilometres. More on that shortly.
The Pilot Sport EV tyre has been approved for the new Tesla Model Y, so naturally, this has got the Teslarati all excited. Any article, social media post or video has Telsa owners asking when and where can I buy these for my Model 3/Model S/Model X?
FULL REVIEW: Tesla Model 3 Standard Range Plus
The answer, for now, is you'll have to wait. A spokeswoman from Michelin Australia said they expect to have the Pilot Sport EV tyre "in market by late 2021/early 2022", in 16 different sizes (11 original equipment sizes and 5 replacement market sizes) between 18-inches and 22-inches.
Tyre brands getting on board
To make life easier, tyre companies are making it pretty clear if it's an EV-specific tyre. Finding 'EV' written amongst the sea of numbers and letters that decorate the sidewalls of tyres is a pretty solid clue.
Kumho's had its EV-specific 'Wattrun' tyres since 2013 (though we can't find any for sale in Australia, or on Kumho Australia's website), while Continental is pushing its EcoContact 6 for EVs and hybrids "to balance the need for low rolling resistance, high grip and sturdiness."
Pirelli's developed a specific P Zero Elect tyre for Porsche's Taycan EV, while the P Zero HL (High Load) has debuted on the Lucid Air sports sedan.The P Zero Elect is also used on the Volvo XC40 Recharge Pure Electric.
Pirelli says the new rubber has been specifically developed for heavier EV and hybrid cars and SUVs, with the advantages being "pivotal for EVs – low rolling resistance, noise reduction and "immediate grip" it says.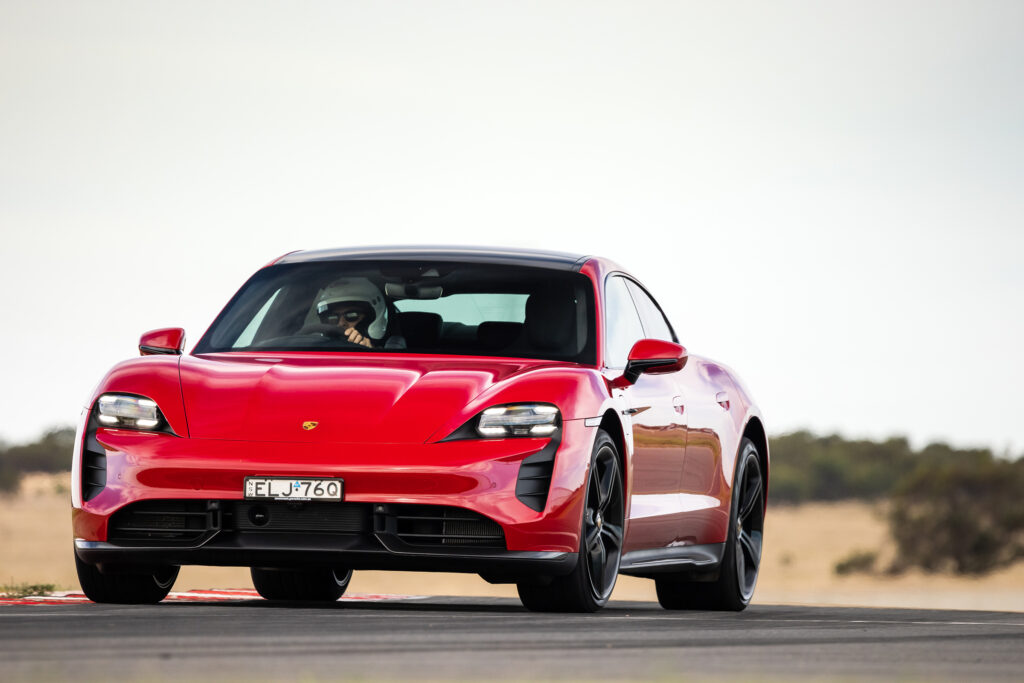 Michelin's big EV claims
So what of Michelin's EV tyre claims?
That 60km additional range was found when comparing 255/45 R19 Pilot Sport EV tyres with the same-sized Pilot Sport 4 SUV tyres on "an electric vehicle weighing 2151kg with a range of 540km." A bit of research shows this was likely a Polestar 2.
Michelin found the rolling resistance difference (6.7kg/t vs 8.8kg/t if you're interested) equated to more than 60km of additional range, or over 10 percent improvement. Pretty appealing, albeit from Michelin's own testing rather than independent testing.
Hyundai is also working closely with Michelin on booting its EVs. The Ioniq 5 will run on Michelin tyres branded as Pilot Sport EVs.
Specific tyres have already proved able to make marked differences. The Hyundai Kona Electric's facelift in April this year saw the car moved from Nexen Eco tyres to Michelin Primacy 4 low rolling resistance tyres. These helped boost the EV's range from 449km to 484km – a 7.8 percent improvement.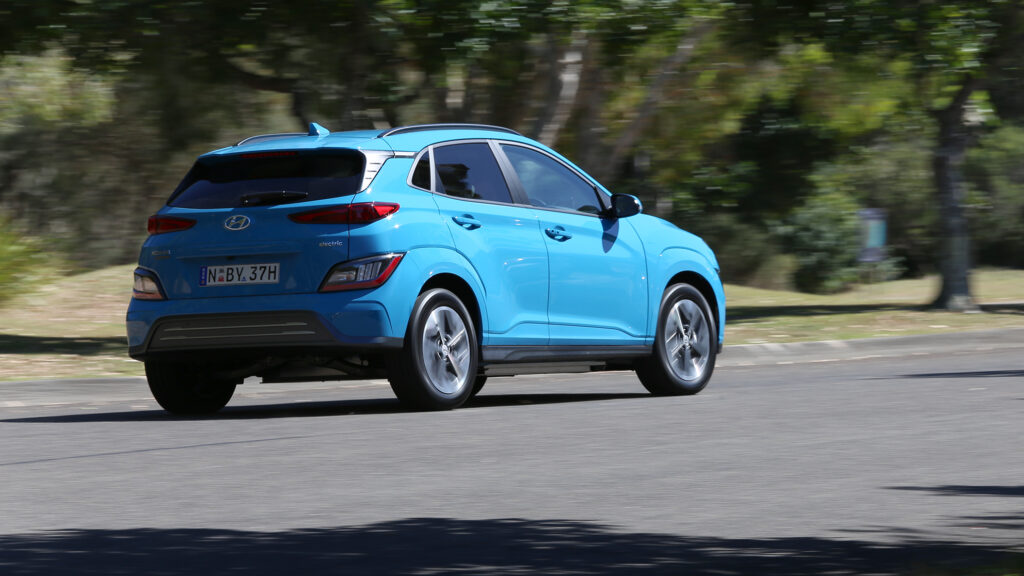 Safety first for EV tyres
A UK charity called TyreSafe, an authority on tyre safety issues, has recently compelled EV owners to choose tyres suited to electric vehicles. All well and good, as long as we can actually buy them.
"TyreSafe is warning EV owners that fitting the wrong type of tyre could result in loss of range, extra noise, accelerated wear and the risk of failing while being driven, which could result in a serious incident."
The final point seems a dash alarmist, although there are sound reasons tyres on electric vehicles are subject to different stresses than ICE cars.
Basically, EV-specific tyres have been designed knowing most EVs are heavier than ICE equivalents of similar size – about 20 percent more mass is typical. Batteries are very heavy, after all.
As electric motors produce maximum torque from standstill, a heavy throttle means tyres are under serious strain, so wheelspin – or, at least, a little bit of slip – is a common trait of EVs as the rubber fights for grip.
TyreSafe tells us: "Without adaptation to compensate for this weight, the tyres would be susceptible to premature wearing, much more quickly than an owner is used to, making replacement far more frequent. As a result, EV tyres are constructed to carry the higher loadings, are reinforced and may carry the HL loading markings."

The extra weight of an EV can make a tyre's sidewall bulge (meaning it will wear out sooner) and also affect the tyre's rolling resistance, using more energy and hurting your EV's range.
EV-specific tyres remedy this by using reinforced sidewalls, helping the tyre keep its shape and stiffness when it's kept at the correct tyre pressure.
They say racing improves the breed, and Michelin has been tyre provider for six seasons of Formula E, the all-electric single-seater race series.
For its Pilot Sport EV road tyre, it has incorporated its ElectricGrip Compound tech, involving a hard compound for the centre of the tread to "provide the grip required to cope with the high torque characteristics of electric sports cars."
Those little numbers on a tyre sidewall are mystifying to many. After the basic tyre size (something like 225/45R18), the next number is your 'load index'. It's two or three numbers (like 95 or 108) and the higher number, the more weight the tyre can carry.
There's a letter after the load index number, and this is your tyre's speed rating, which: "determines the maximum speed at which the tyre will perform when supporting permitted loads."
Like the load rating, it's a code that will mean nothing without a chart to decipher it.
The two letters following this may read 'XL' or 'HL' – these indicate they're designed to carry the extra weight of something like an EV, and has a reinforced sidewall.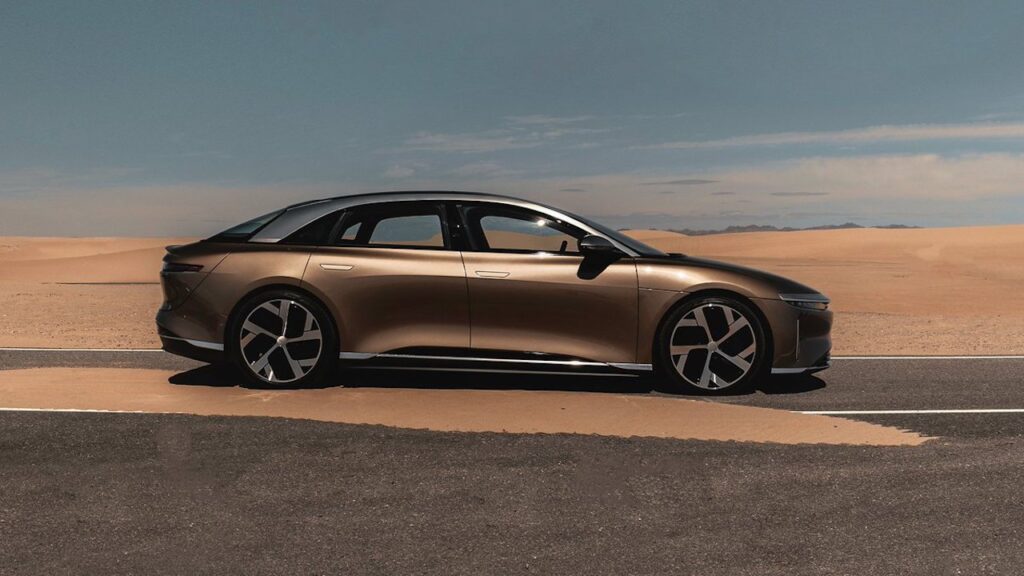 To cope with the instant wall of torque from EVs, TyreSafe says EV-specific tyres have been designed with this in mind. "In order to endow tyres on an EV with the properties to allow them to last pretty much as long as those combustion-powered vehicles, its compound and pattern design needs to be robust enough to deal with the extra stresses."
Same with tyre noise/road noise. It's more audible in an EV as there's no noise or vibrations from an engine or gearbox.
Michelin says it's developed 'Acoustic Technology' which reduces road noise by approximately 20 percent within the cabin. Pinch of salt needed here though, as the fine print says this was compared against results from a test done in 2016 on a Kia Cadenza (large sedan) wearing 19-inch tyres.
Surely the better test would be using normal Pilot Sport tyres vs Pilot Sport EV tyres on the same electric vehicle?
We're looking forward to doing a side-by-side comparison of Michelin's and others' EV-specific tyres, when they are offered for sale in Australia. Hopefully it won't be too far away.