China's XPeng EV brand beats Tesla on tech
Electric vehicles have outperformed traditional internal-combustion-engined brands in a ranking of technical innovation conducted by JD Power.
And Chinese EV brand XPeng has topped the lot, outperforming tech champion Tesla.
The JD Power 2021 China Tech Experience Index Study, now in it second year, surveys owners of recently purchased vehicles on in-vehicle technologies and measures how effectively each brand has brought those technologies to market.
The study looked at no fewer than 42 in-vehicle technologies and creates an index base on the level of adoption of those innovations, along with "excellence in execution".
Much like the famed JD Power reliability surveys, major car brands are then ranked, with innovation index ratings on a 1000-point scale. New electric vehicle start-ups based in China managed to beat all other brands in the index (but then the study did take place in China, so some national pride might be at work there), with an overall average score of 590, versus the industry average of 504.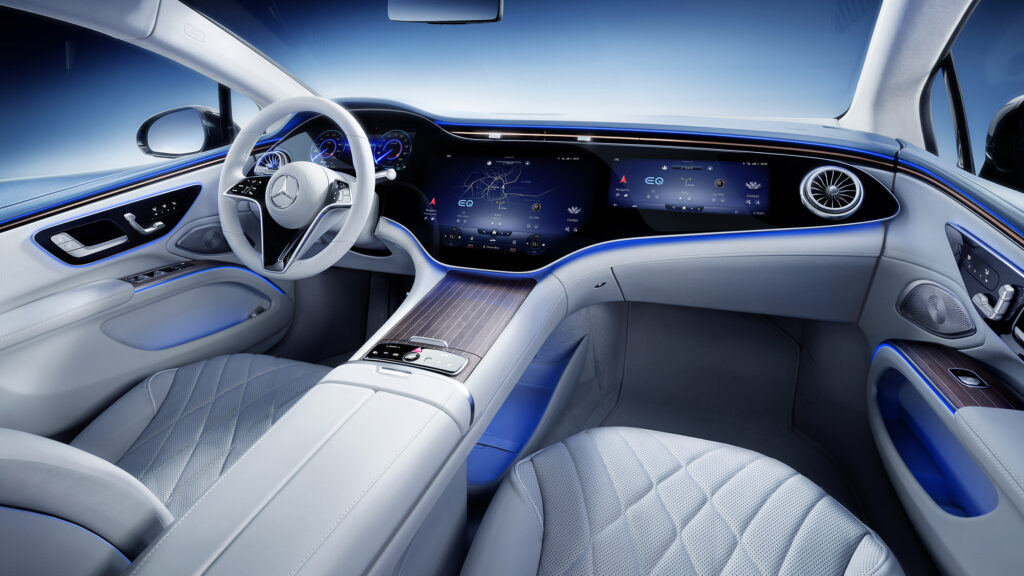 Mass-market ICE vehicles managed an overall score on the innovation index of just 492, which would seem to indicate that EVs is where technological progress is happening the fastest. And with the most excellence.
The highest ranked ICE brand in the luxury segment was Mercedes-Benz, with a score of 550, with BMW and Porsche tied after that on 534.
Chinese brand WEY was the highest overall for ICE cars, at 549.
Step into the EV segment however and the scores leap, with XPeng highest of those brands at 615, well in front of Tesla, at 597.
"There is no doubt that more and more players are getting into the intelligent vehicle field, with both the first mover and the new joiner thriving to grasp the only opportunity to win the new battle," said Jeff Cai, general manager of auto product practice at JD Power China.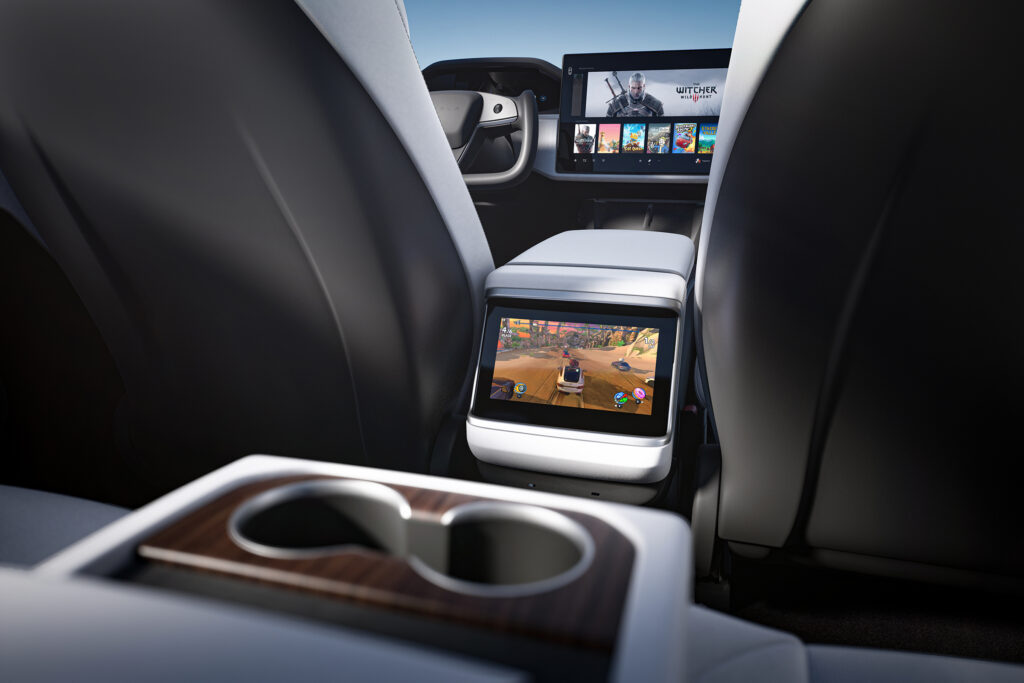 "The more competitive the field, the more automakers need to delve into user demand and user experience.
"By investing resources in the areas where users most need, while consistently improving the perceived quality and user experience of the advanced technologies, brands can gain a good footing in the new intelligent vehicle field."
The 2021 study was based on responses from 32,141 ICE vehicle owners who purchased their vehicles between June 2020 and March 2021, as well as 3976 EV, PHEV and FCEV owners who purchased their cars between September 2020 and March 2021.
| | |
| --- | --- |
| Brand | Innovation Index |
| XPeng | 615 |
| Tesla | 597 |
| Li Auto | 577 |
| Mercedes-Benz | 550 |
| WEY | 549 |
| BMW | 534 |
| Porsche | 534 |
| Lynk & Co | 532 |
| Volvo | 529 |
| Lincoln | 527 |
| FAW Hongqi | 521 |
| Venucia | 518 |
| Chery | 514 |
| Changan Mazda | 513 |
| Mini | 513 |
| Oshan | 511 |
| Jetour | 509 |
| FAW Mazda | 504 |
| Changan Ford | 503 |
| FAW Toyota | 503 |
| GAC Trumpchi | 502 |
| Dongfeng Nissan | 500 |
| Beijing Hyundai | 498 |
| MG | 498 |
| Changan | 497 |
| GAC Mitsubishi | 497 |
| FAW Besturn | 496 |
| Dongfeng Fengshen | 493 |
| GAC Honda | 492 |
Source: JD Power China