New Mini Cooper EV previewed, here in 2024
After recently being busted undisguised on a film set in Los Angeles, Mini has now elected to issue its own images of the next Cooper EV.
Due for an official unveil in late 2023, the new Cooper is expected to start heading for dealerships in May 2024 with an Australian arrival likely before the end of that year.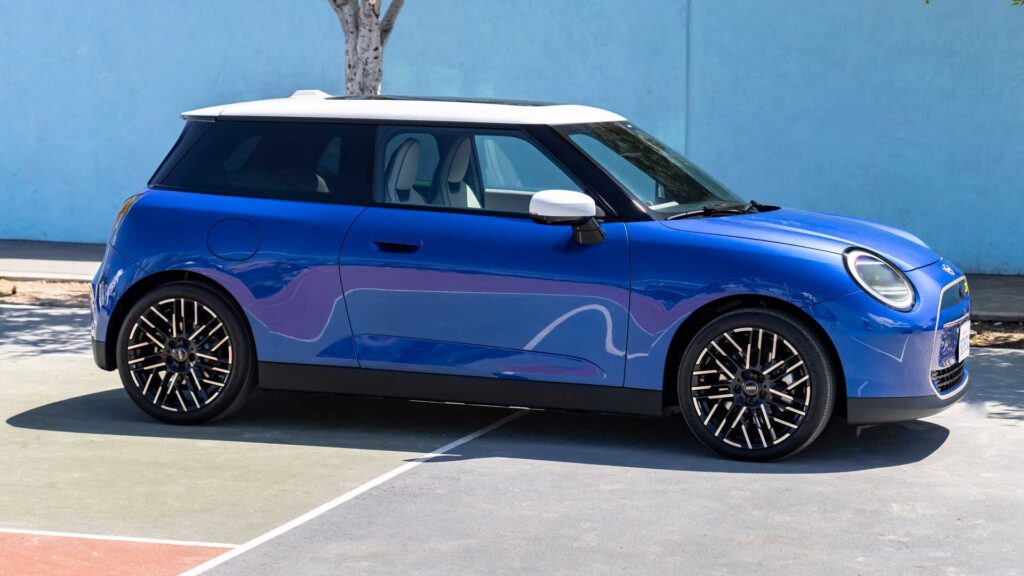 This will be the second generation electric three-door Mini and this time round it will be officially known as the Cooper rather than retain the current Mini Electric name.
READ MORE: The electric year ahead: every EV coming to Australia in 2023
READ MORE: Complete guide to rebates, discounts and incentives when buying an EV in Australia
The Mini Cooper EV will be built in China on a bespoke front-wheel drive platform developed in a joint-venture with Great Wall Motors (GWM).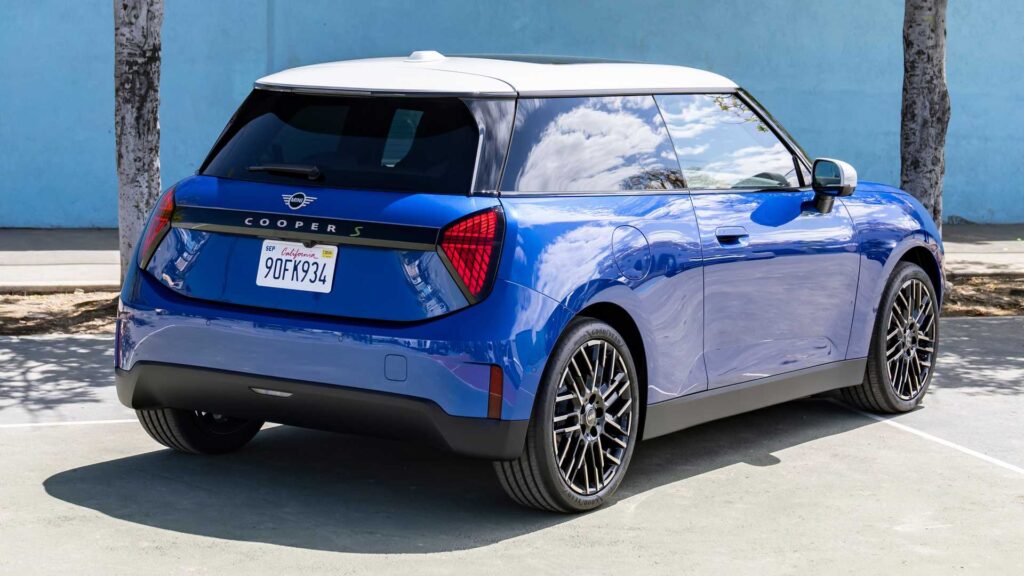 There will be a petrol-engine Cooper as well, but that will be based on a different platform and be built at Mini's traditional Oxford home in the UK.
Meanwhile, the first Mini Countryman EV will go into production late 2023 in Germany with an expected Australian launch in 2024.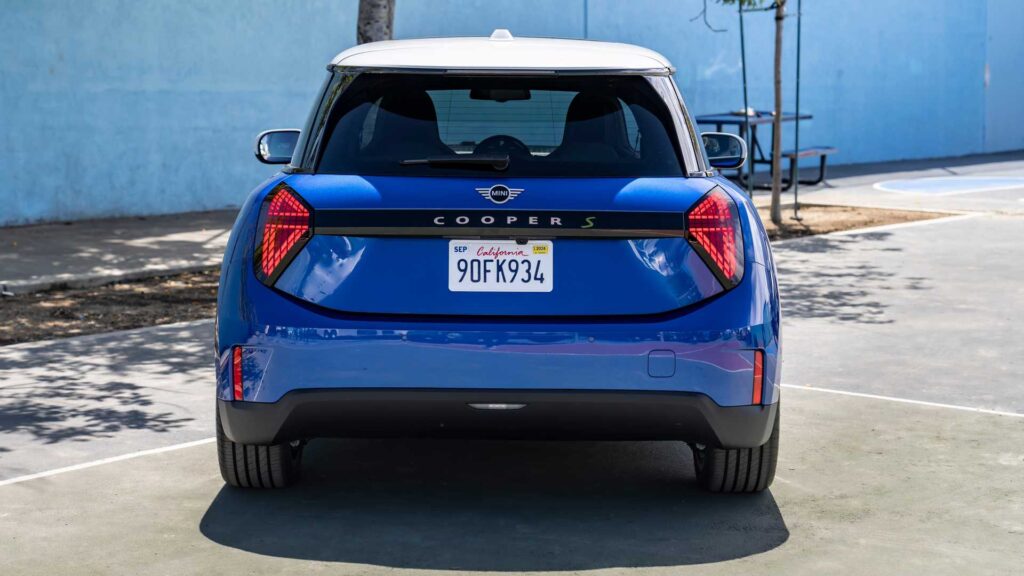 Sitting between the Cooper and Countryman EVs will be Mini's first electric-only model, the Aceman crossover, which will effectively replace the Cooper five-door hatch in 2025.
Mini plans to go all-electric by 2030.
The styling of the new Cooper is evolutionary and simplified. The car has a wider track and shorter overhangs combined with a length that stays around 3800mm.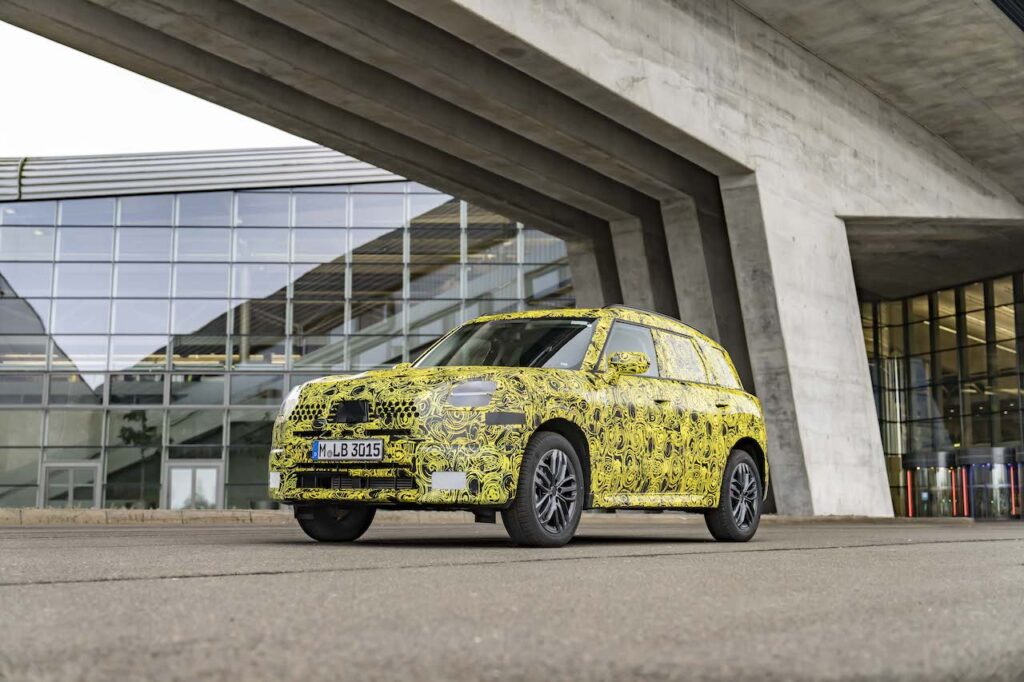 There are expected to be two versions of the Cooper EV starting with the standard version that will roughly match the current car's 135kW output.
But a more powerful SE version is also in development along with a John Cooper Works flagship.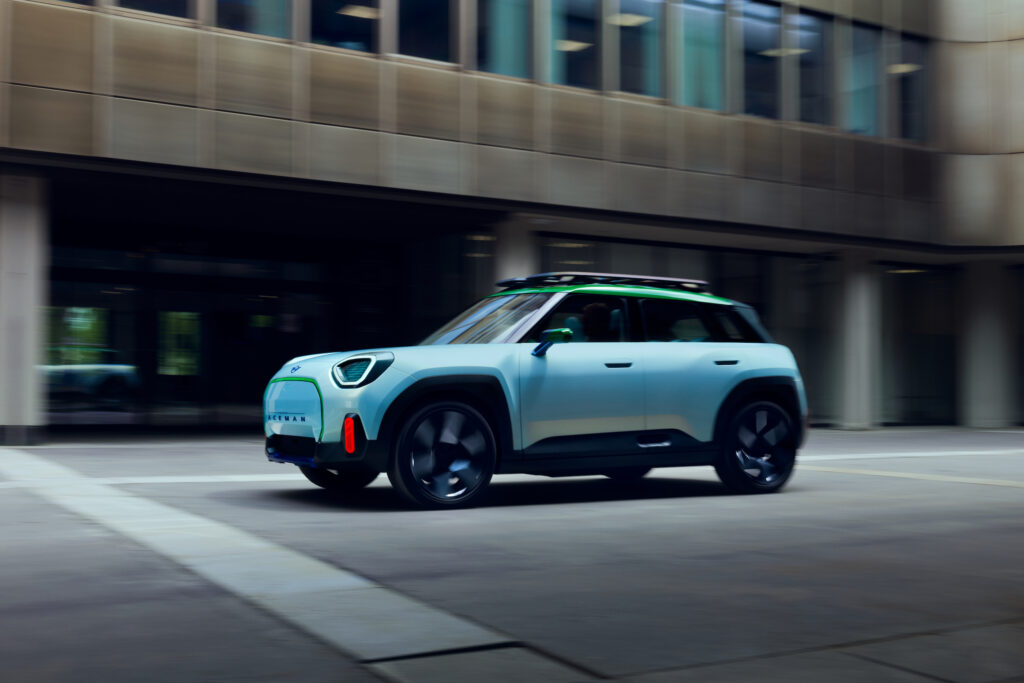 Battery pack capacities are tipped to rise, adding more range than the real-world 170km the Mini Electric manages.
Pricing will also inevitably be on the increase. The current Mini Electric starts from $55,650 plus on-road costs.