Why 2021 will be a game changer for electric cars in Australia
This year is shaping up to be huge for electric vehicles.
Not necessary for sales. Electric cars and plug-in hybrids still account for only 0.6 percent of the overall sales tally and while that percentage will likely creep up throughout 2021, it won't surge the same way hybrids did in 2020 (the RAV4 Hybrid was one of Australia's top selling cars, occasionally topping the sales charts).
No, 2021 will be far bigger for EV recognition and the sheer number of models available, the next steps in a long process to make electric cars mainstream.
As our calendar of electric cars coming in 2021 shows, the 30-plus new arrivals due in 2021 will more than double the number of EVs and PHEVs available Down Under. There has never been a better time to buy an EV in Australia.
It's a refreshing change from the past decade, where words have significantly outdone actions in many quarters of the car industry.
Want the latest EV news and reviews delivered to your inbox? Subscribe to our weekly newsletter!
I've attended dozens of international motor shows where car makers have shown their electrified vision of the future, professing they would soon be riding an EV wave of technical prowess.
Which … never happened. Mostly.
Many of those motor shows were up to a decade or more ago. Most of those grand visions got nowhere near a showroom.
But things are changing. Every single brand is either currently selling or working on electric vehicles. From Hyundai and Ford to Ferrari and Rolls-Royce.
And the single biggest influence on those traditional car makers has been Tesla. The Californian-based brand that in 2020 become the most valuable car maker in the world showed how to make EVs cool and desirable.
Tesla still leads the way, these days selling more electric cars than any other brand; it just announced it delivered 499,550 cars around the world in 2020.
The gap to Tesla could narrow in 2021, especially with brands like Toyota awakening from an EV slumber. That said, Tesla has previously said it will sell between 840,000 and 1 million vehicles in 2021 – and we'll likely learn more about the proposed Tesla Model 2 in 2021 – so a tantalising battle is brewing, one that already has Toyota boss Akio Toyoda talking tough.
It Toyota puts anything like the efforts it puts into electrification that it has towards regular petrol-only hybrids then the brand will become a major EV player. The BZ sub-brand appears to be the start of a new (electric) Toyota.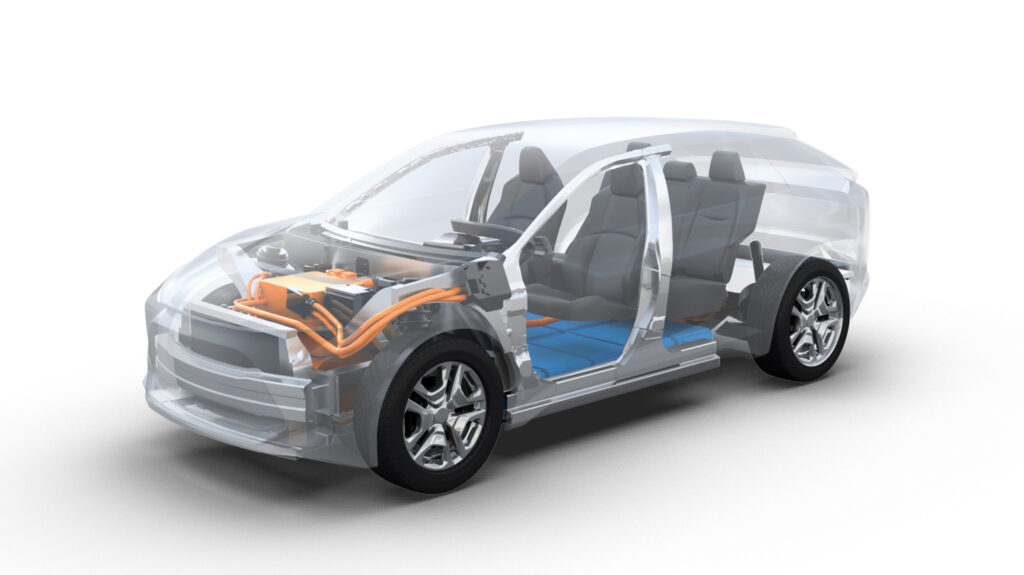 Volkswagen will also continue ramping up its electric message, globally at least; Australia is being left on the sidelines with the ID brand until at least 2023.
But with brands such as Mazda, BMW, Kia and Hyundai-owned Genesis getting serious with EVs in 2021 there will be increased awareness and an inevitable flow-through to sales.
Even our politicians are taking more notice of EVs, although many not in the way they deserve to be welcomed.
Sure, much of it has shown just how little so many politicians understand about the automotive industry, but the fact they're noticing it at all shows it's on their radar so should at least gain attention throughout 2021.
Besides, at least there's a fightback against the ludicrous proposed state taxes on EVs.
Whatever happens, expect 2021 to be a game changer for electric cars in Australia.